Facelift Side Effects and Risks: When to Call Your Doctor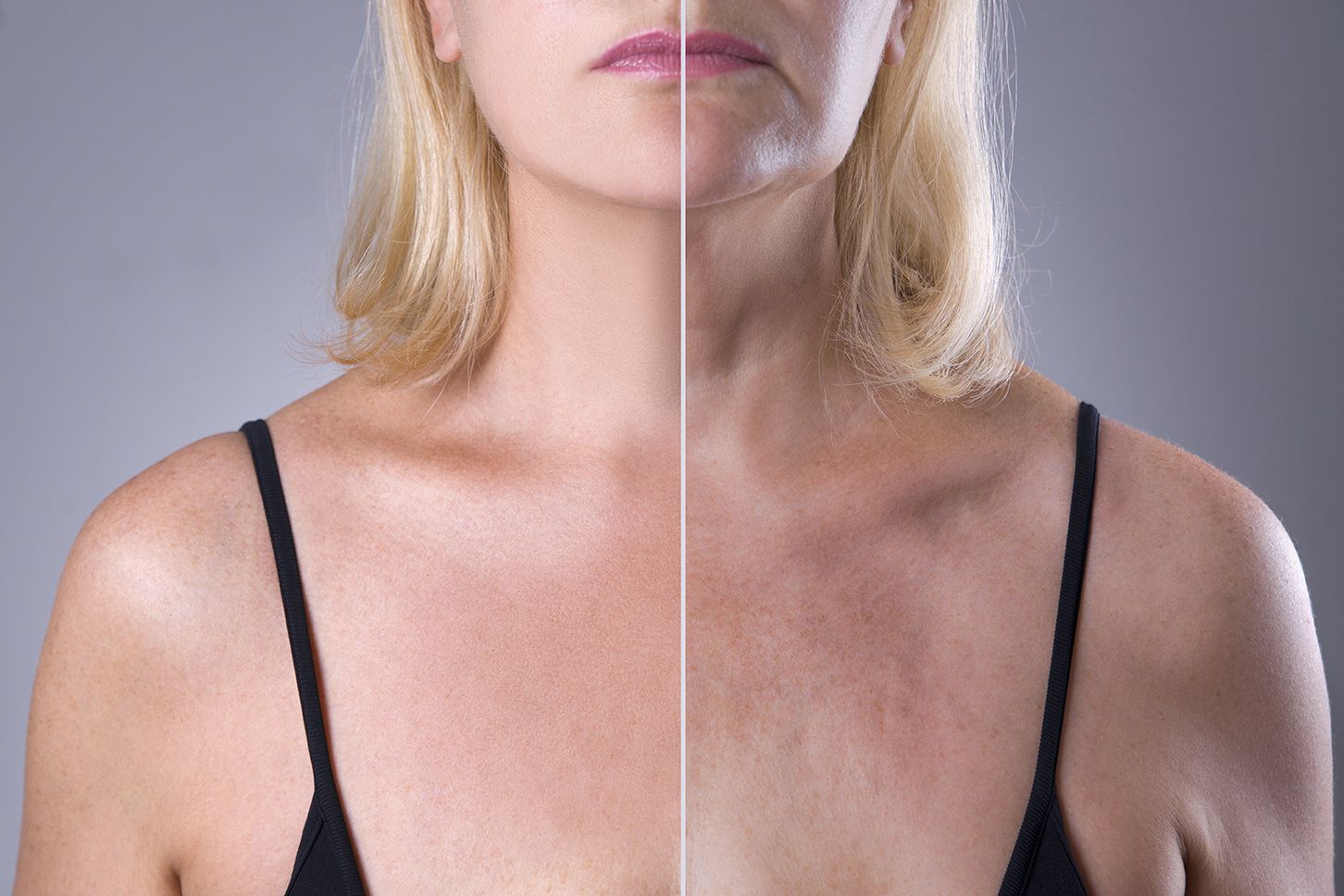 When it comes to addressing visible signs of aging, few treatments are as effective as a facelift. This procedure smooths away deep lines, creases, and wrinkles for a more youthful appearance. Dr. David A. Sherris, a double board-certified plastic surgeon, performs facelifts at The Clinic of Facial Plastic Surgery in Buffalo, NY.
Like any surgical procedure, a facelift presents certain possible complications. Here, our team discusses facelift side effects and risks and explains when patients should call their doctor.
Facelift: A Brief Overview
During a facelift procedure, Dr. Sherris eliminates excess tissue and smooths the remaining skin. To achieve natural-looking results, he also tightens the underlying muscular structure. Liposuction can also be performed to remove pockets of fat under the chin and jawline.
Common Facelift Side Effects
Any time you undergo a surgical procedure, some side effects are to be expected. Following a facelift, our Buffalo, NY, patients can anticipate:
Discomfort: Individuals will experience some level of discomfort. This can be mitigated with pain medication, which will be prescribed by your doctor.
Inflammation: Swelling typically develops immediately after your facelift procedure. While inflammation will start to diminish after the first few days, it may continue for several weeks.
Bruising: It is normal to have some facial bruising. This side effect usually diminishes within one to two weeks, but some discoloration may linger for longer.
Scarring: Over time, your incision lines will lighten and become less noticeable. However, due to the strategic placement of the incisions, most patients do not have significant scarring issues following a facelift.
Facelift Risks and Complications
In addition to common side effects, some patients may experience more serious complications following their facelift procedure. These could include:
Infection: If you notice lingering redness, inflammation, or localized heat, you could have an infection. Antibiotics are typically administered to manage this complication.
Excessive bleeding: While some minor bleeding is to be expected in the first day or two of recovery, excessive bleeding is dangerous and should be managed by your doctor.
Hematoma: A hematoma can develop if bleeding occurs under the skin. This condition can be painful, and usually requires surgery to correct it.
Reaction to anesthesia: Some patients have a negative reaction to anesthesia, which can result in nausea and vomiting. Fortunately, this is usually short-lived.
When to Call Your Doctor
Patients should call our office for further instruction whenever they notice severe or painful side effects. In general, swelling and discomfort subsides within the first few days after a facelift. If pain worsens, or if swelling becomes more pronounced after the initial period of recovery, then seek medical attention right away.
Tips for a Successful Recovery
Following a few simple guidelines can help keep you on the road to recovery. We recommend that patients:
Follow all specific postoperative instructions given by your surgical team.
Apply cold compresses to help reduce inflammation.
Keep your head elevated for the first one to three weeks.
Avoid heavy lifting or exercise.
Stay hydrated.
Avoid tobacco and alcohol.
Contact Our Practice for More Information
If you are considering a facelift – or have recently undergone the procedure – it is important to have a full understanding of possible risks and complications. To learn more about the procedure, or any of the services offered at our Buffalo, NY, practice, contact us online or call the office at (716) 884-5102.
Related to This