How Long Does a Facelift Last?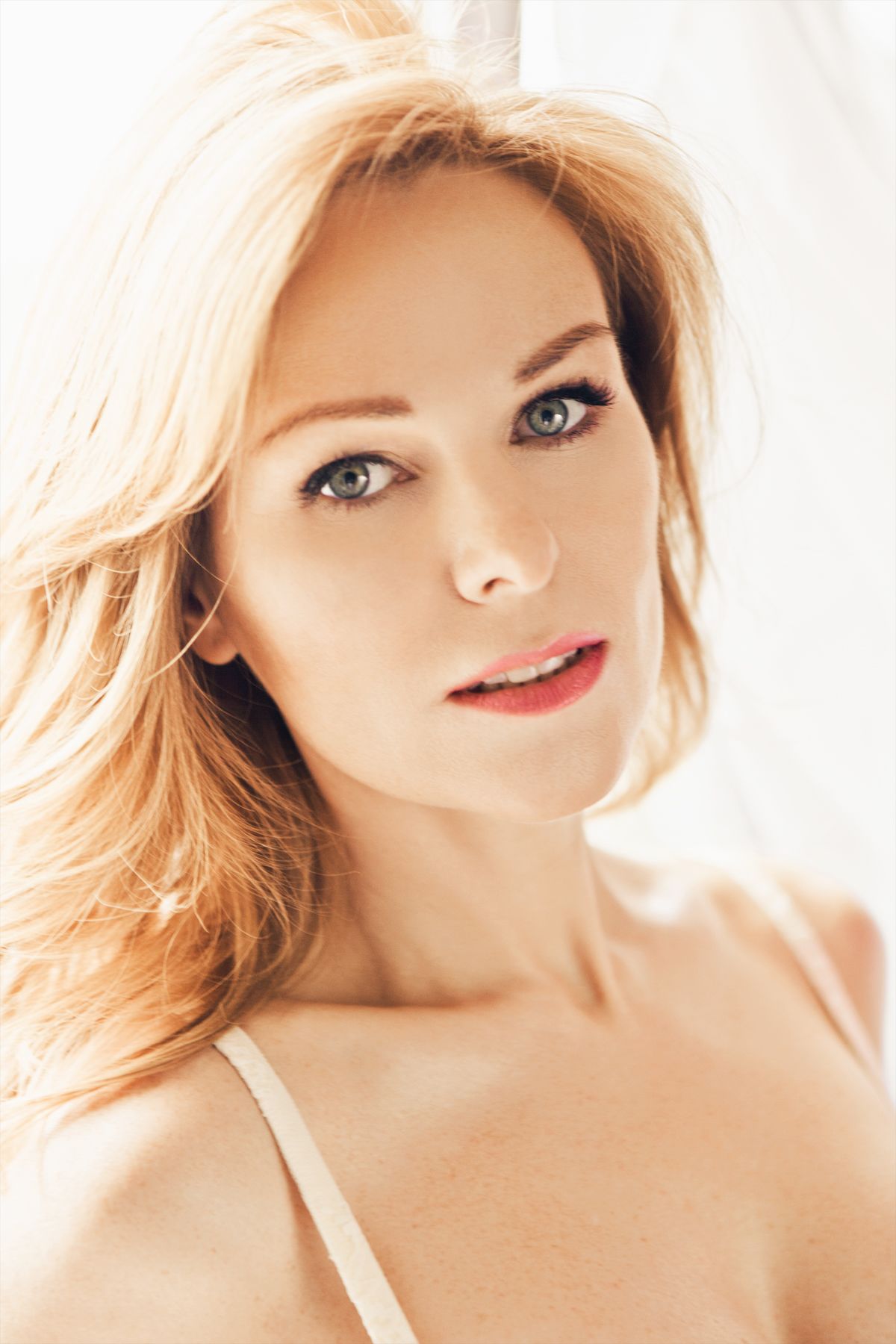 Facelift surgery can reduce the signs of aging by minimizing the appearance of deep wrinkles and drooping jowls. This procedure offers many benefits, including long lasting results.
Here, Dr. David Sherris, a double-board certified facial plastic surgeon practicing in Buffalo, NY, discusses how long the results of facelift surgery will last.
The Lifespan of a Facelift
How long the results of your facelift lasts depends on how well you care for yourself and your skin in the weeks, months, and years after surgery. With good aftercare, patients can expect to maintain the results of their surgery for 10 to 15 years.
Facelift Success Rates
According to the Journal of Plastic and Reconstructive Surgery, 98 percent of patients rated their improvement in facial appearance as very good or beyond expectations. This high level of patient satisfaction is just one reason why patients choose to undergo facelift surgery.
Tips to Prolong Your Facelift Results
While the skill and experience of the surgeon certainly plays an important role in good facelift surgery outcomes, patient aftercare is also important. Living a healthy lifestyle can keep all patients looking their best.
After facelift surgery, we recommend that our Buffalo patients:
Avoid excessive sun exposure: When you go outside, be sure to apply a generous amount of sunscreen to all exposed areas of your body, especially your face. You should also wear a wide-brimmed hat and sunglasses if you are going to be out in the sun for a long period of time.
Don't smoke: Smoking cigarettes prematurely ages the skin. To keep your skin looking fresh, supple, and smooth, do not smoke after facelift surgery.
Consume a healthy diet: A diet rich in foods that contain anti-oxidants can keep your facial skin looking beautiful and youthful. In addition to leafy greens and colorful fruits and vegetables, eat lean proteins and healthy grains. Avoid refined carbs, fried foods, and sodas.
Drink plenty of water: Drinking at least eight cups of water a day will keep you and your skin hydrated.
Exercise: You don't need to train for a marathon, but be sure to get at least 20 to 30 minutes of moderate exercise a few times a week. This can include activities like brisk walking, yoga, or swimming.
Maintain a good skin care routine: Taking good care of your skin can help prolong the results of your facelift surgery. Be sure to remove all signs of make-up from your skin at the end of the day. Wash and moisturize your face twice a day. During the day, you may wish to use a moisturizer that also contains sunscreen. At night, use a good moisturizer and eye cream so your skin can repair itself while you sleep.
Get enough sleep: It is not just important to get at least eight hours of sleep each night. You should also try to go to bed and wake-up around the same time each day.
Contact Our Practice
To find out if you are a good candidate for facelift surgery, contact our practice online or call us in Buffalo at (716) 884-5102.