Best Anti-aging Cosmetic Surgery Procedures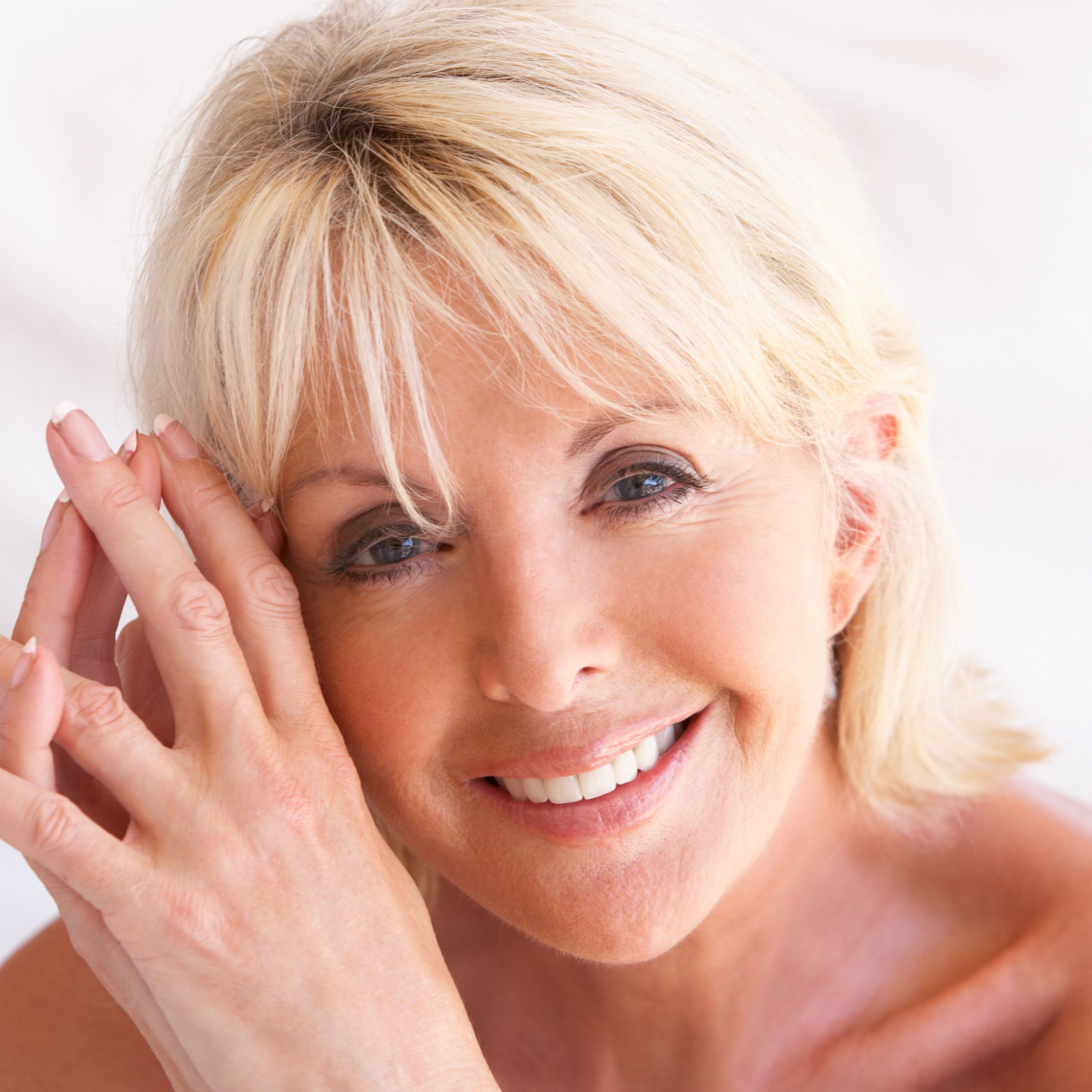 As a person ages, the physical signs of getting older are often unavoidable. While good skin care can minimize or slow the cosmetic effects of aging, changes in the skin and underlying facial structure eventually result in lines, wrinkles, creases, sagging, and volume depletion.
At his facial plastic surgery clinic in Buffalo, NY, Dr. David A. Sherris offers comprehensive treatment for the aging face. The cosmetic procedures offered at his practice address signs of aging to revitalize facial features and restore a more youthful appearance. Here we provide a brief overview of the best anti-aging cosmetic surgery procedures available to our patients.
Eyelid Surgery
Eyelid surgery, also known as blepharoplasty, targets the skin directly around the eye. This skin is thinner than other facial skin, so it tends to show the first signs of aging. Eyelid surgery can be performed on the upper lids, lower lids, or both. During eyelid surgery, Dr. Sherris eliminates excess skin and fatty tissues to lift the eyelids and eliminate cosmetic concerns such as sagging, droopy, heavy lids, and undereye bags. Some say that when the eyes age, a person can look tired, worn down, or even angry. Eyelid surgery helps rejuvenate our Buffalo patients' eyes.
Brow Lift
A brow and forehead lift treats the skin around the eyes and forehead. This procedure smooths out deep wrinkles and creases that form horizontally across the forehead, minimizes frown lines, and lifts the eyebrows to a higher position. Brow lift results reverse signs of aging to make a person appear younger and more refreshed.
Facelift
A facelift is one of the most sought-after facial cosmetic surgery procedures. A facelift lifts and tightens the skin along the lower two-thirds of the face to address sagging skin, deep creases, and undefined or hollowed-out facial features. A facelift is a highly customizable procedure. Depending on each of our Buffalo patient's specific needs, Dr. Sherris may recommend one of the following facelift techniques:
Mini facelift - A mini facelift is the least invasive facelift technique. The procedure utilizes small incisions in the front of the ears to lift and tighten the skin along the lower half of the face.
Traditional facelift - A traditional facelift provides more comprehensive results than a mini facelift. A facelift involves the removal of excess skin and facial fat and tightening of facial muscles. The remaining skin is lifted and re-draped to give facial features a smoother and firmer appearance.
Deep plane facelift - A deep plane facelift addresses advanced facial sagging that cannot be treated with a traditional facelift. This procedure treats the deepest layers of facial muscles to dramatically improve facial features.
Neck Lift
Wrinkles, sagging, and excess skin often extend beyond the face to the neck. A facelift treats the jaw and upper neck to an extent, but a neck lift truly targets the neck and jaw to tighten and transform the area by minimizing signs of aging.
Contact Us
Cosmetic surgery offers effective treatment for the most common signs of aging, including saggy skin, facial wrinkles, and droopy facial features. If you would like to learn more about the cosmetic surgery procedures offered by Dr. David A. Sherris and which may be best suited to your unique needs, send us a message and request a consultation.
Related to This