How to Choose a Facial Plastic Surgeon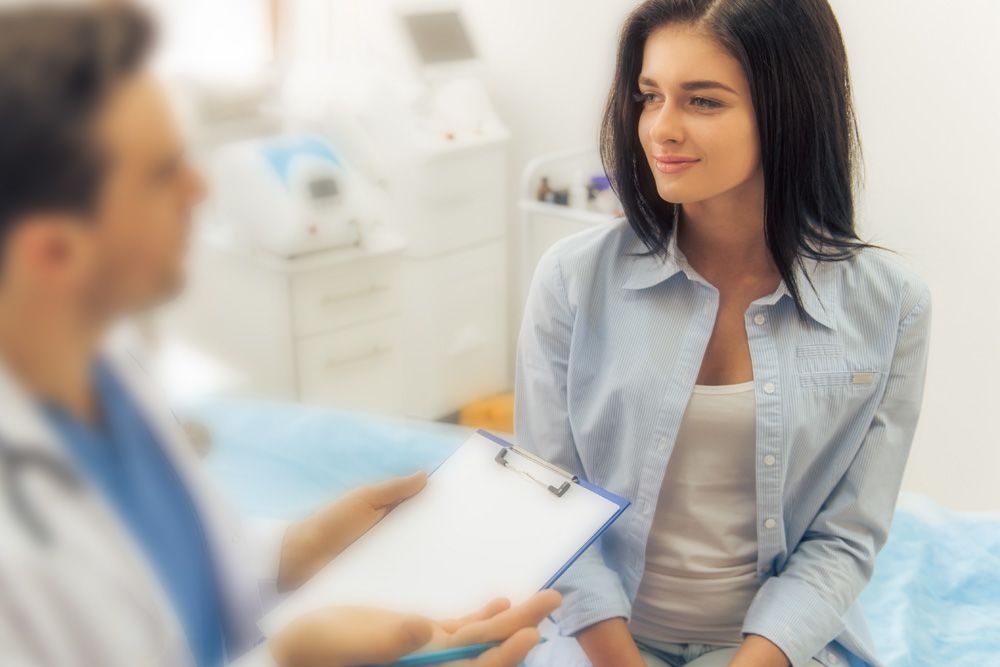 Plastic surgery isn't something you should take lightly. You need to pick a facial plastic surgeon you can trust, with a good chairside manner and a surgical philosophy that lines up with your own. If you pick the wrong surgeon, you risk poor results and low levels of satisfaction with the treatment process.
But where should you start?
Dr. David Sherris is a trusted plastic surgeon based in Buffalo, NY, and we feel he offers excellent care that puts patients first. This is why the team at the Clinic of Facial Plastic Surgery would like to offer some tips on how to find a good plastic surgeon in your area. Even if this advice doesn't lead you to our practice, we hope it's helpful for you and that you achieve all of your aesthetic goals.
Ask Your Friends, Family, and Colleagues
To find a surgeon you can trust, start with people you can trust. If you have a friend, family member, or co-worker who underwent plastic surgery, ask them about their experience. If it was positive, see if they'd recommend their plastic surgeon to you. This is a simple way to start your search, and the surgeon has already been vetted.
Use Google to Find Surgeons Near You
If your network doesn't have recommendations, you can start your search online. A simple Google search for "facial plastic surgeons in Buffalo, New York" can yield many promising leads. Check a few pages of results to get a good collection of names. You can also check on the map for results and narrow your search to a specific area near you.
Check Online Reviews and Patient Testimonials
Once you have some names that look good, be sure to read online reviews and patient testimonials. You'll be able to find out which surgeons have good reputations and which surgeons you should avoid. If anything, this is a great way to further narrow down your search for the right cosmetic surgeon.
Visit the Surgeon's Website and Social Media Accounts
As you're getting a list of promising surgeons in place, be sure to visit their practice website as well as their social media accounts. This is an easy way to see what their practice is like, browse through before and after photos, and get a feel for what they value in their profession. You can also read about their education and professional achievements.
Call the Practice and See It for Yourself
You can't pick the right surgeon without interaction. Call the practice and see about setting up a visit. You'll be able to discuss your aesthetic goals in person and really get a feel for the surgeon's personality.
Weigh Your Options Carefully
Now that you've met with the most promising plastic surgeons in the Buffalo area, you can make a final decision. Consider their results and patient reviews, and also think about what they were like in person. Make sure you pick someone you can trust and who will look out for you and your needs.
Speak with a Skilled Facial Plastic Surgeon
If you would like more information about your surgical and non-surgical treatment options, contact the Clinic of Facial Plastic Surgery. Dr. Sherris can be reached by phone at (716) 884-5102.
Related to This